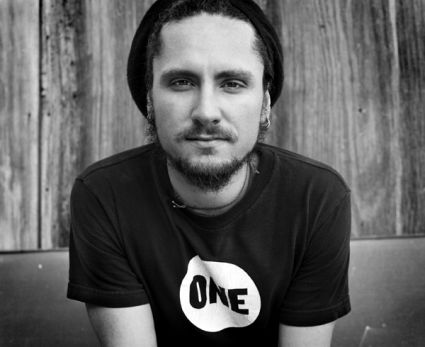 By ShadowLands celebrity columnist, John Butler of the John Butler Trio...
Aboriginal activist, Mick Dodson will be named Australian of the Year on 26 January.
Dodson will be our worst Australian of the Year since it emerged that mullet-encrusted singer and Australian of the Year, John Farnham was actually an Englishman who was a resident of England. A bit harsh? Not at all. There is no doubting Dodson has been a long-time advocate of Aboriginal people. But to what end?
A search of quotations or significant speeches by Dodson comes up short of anything beyond his belief that Aborigines should get land rights, more government help, and self governing bodies like ATSIC.
In short, his beliefs are the beliefs that guided the failed policies of the last 30 years. In fact "failed" is not the right word - try disastrous.
Pearson is a revolutionary in the sense that he is the first indigenous leader to talk about responsibilities as well as rights. Clearly, he should be Australian of the Year.