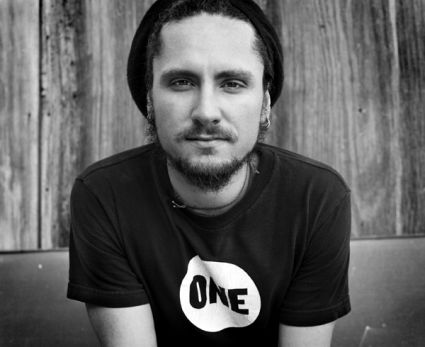 The ShadowLands is delighted to present Part III of Capitalism and Freedom by our reporter on economic theory, John Butler who is one-third of the John Butler Trio...
The two chief enemies of the free society or free enterprise are intellectuals on the one hand and businessmen on the other, for opposite reasons. Every intellectual believes in freedom for himself, but he's opposed to freedom for others.…
He thinks there ought to be a central planning board that will establish social priorities. The businessmen are just the opposite—every businessman is in favor of freedom for everybody else, but when it comes to himself that's a different question. He's always the special case. He ought to get special privileges from the government, a tariff, this, that, and the other thing.
The argument has always been made that the trouble with capitalism is that it's materialistic, while collectivism can afford to pay attention to the nonmaterial. But the experience has been the opposite. There are no societies that have emphasized the purely material requisites of well-being as much as the collectivist…it is in the free societies that there has been a far greater development of the nonmaterial, spiritual, artistic aspects of well-being.I don't think that a revolutionary, once-and-for-all approach [to achieving political liberty] will succeed.
to be continued...